Garden Valley Golf
Tucked away in the Boise National Forest, Terrace Lakes Resort Golf Course is truly one of a kind. Located in Garden Valley, Terrace Lakes Golf Course is just four miles north of Crouch, Idaho in Boise County. An easy drive from Boise along scenic highway 55. The course is easily accessible for a day's trip. Should you prefer to stay longer, there are ample lodging opportunities at Terrace Lakes Resort.
The 18-hole course is designed through the forest surroundings. Look around, wildlife sightings are a regular occurrence at Terrace Lakes Resort Golf Course. Deer and elk are abundant. The mountain terrain will challenge you as you play this course. The front nine holes are open area; however, the back nine holes play along the mountain side and creeks. Play Spring through Fall for a golf experience that changes with each season.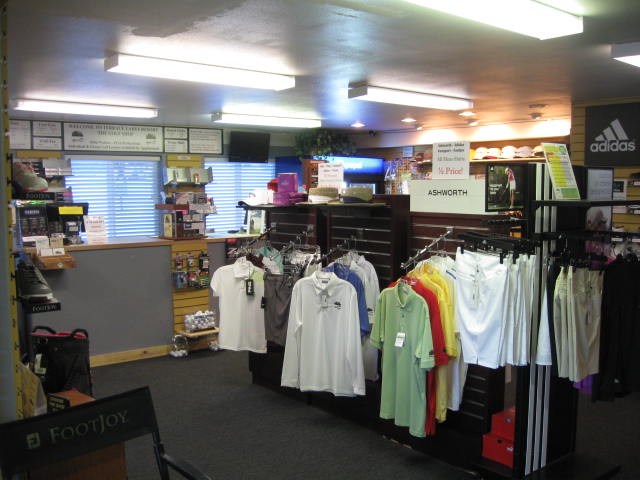 In our Golf Shop you will be able to purchase the latest in golf equipment, clothing, and gear. Our staff will help you to find the perfect equipment for your needs. Feel like practicing your game? Spend some time on our putting green and practice range to help hone your skills!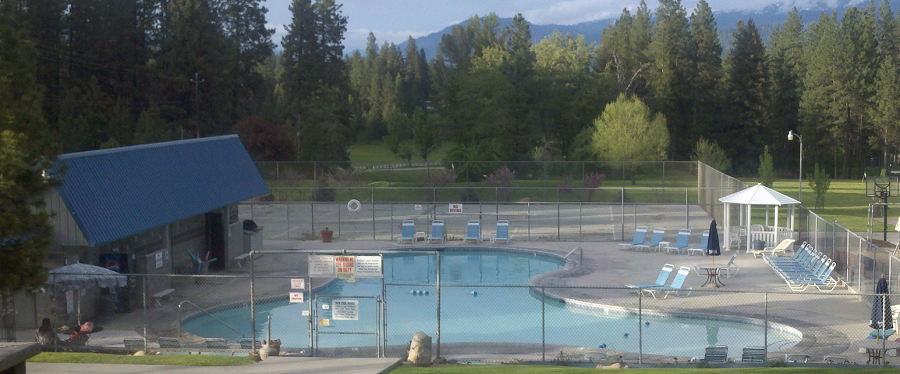 Sore muscles after a full day of golf? Relax & rejuvenate in our geothermal pool, located right at Terrace Lake Resort! Grab a bite to eat in our restaurant and/or head upstairs in the lodge to enjoy a drink with friends in our Sports Bar. At Terrace Lakes Resort, experience the mountains with all the amenities that you expect from a quality resort. Come get away at Terrace Lakes.